AVT EDUCATION ORGANIZATION
With the desire to raise the level of knowledge, improve the quality of human resources and orient Vietnamese youth to have an open future. AVT Education has been established since 2012 with the mission of guiding millions of Vietnamese young people to have a learning journey, develop a career and stabilize a long life. AVT Education is specializing in foreign language training and providing vocational study abroad services in Germany, Korea and Japan. During that journey, AVT Education always strives to help Vietnamese young people successfully realize their dream of studying, working and developing in the top countries in the world. In particular, the number of students going to Germany to study annually at AVT Education always accounts for the largest market share in Vietnam (28%).
The story began with my trip to Germany in 2012. At that time, Germany had been facing a rapidly population aging, which caused a serious labor shortage. This made the Germany's economy threatened and directly affected every aspect of life.
Meanwhile, Vietnam is a country with an admirable golden population pyramid but the unemployment rate is always among the top in the region and in the world. The main reason for this situation is that they are not properly oriented when they are still in school. Many students cannot find jobs or are forced to work in other jobs despite holding a bachelor's or master's degree. When working without passion, the income is too low because of lack of experience will make it easier for them to be depressed and unable to develop themselves.
And I suddenly realized that Germany was desperately in need of young workers in Vietnam, wasn't it? If it is possible to design a "roadmap for Vietnamese young people to come to Germany to study and work", it will solve the proplem in both countries.
This inspired me to make that plan come true as soon as possible. So AVT Education has been officially established since 2012.
The initial job faced many difficulties because many Vietnamese people still follow the old thinking that they only appreciate Bachelor 's Degree. But after overcoming such difficulties, many people have changed their minds and chose to Vocational study abroad to look for dream job opportunities and development opportunities in leading countries like Germany, Korea, Japan … and other countries in the world.
And so far, the desire to guide the right path of studying and sustainable development for Vietnamese youth has become our great mission. AVT Education has been and will continue to make more efforts to successfully fulfill our mission, opening up brighter paths for the younger generation in Vietnam.
General Director Ho Viet Anh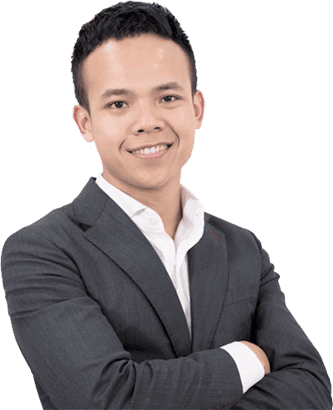 Mr. Ho Viet Anh
General Director
AVT Education Group Joint Stock Company
AVT EDUCATION

VISION - MISSION - CORE VALUES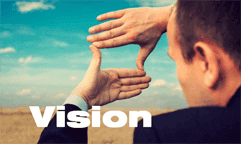 Vision
Maintain the No. 1 position for Vocational study abroad in German Top 5 enterprises operating in the field of foreign language training, study abroad consultancy and provision of high quality human resources to developed countries.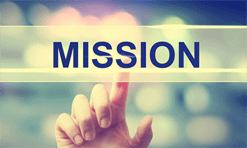 Mission
Make orientation for millions of Vietnamese teenagers to have a roadmap of stuyding, developing a career to have a stable life.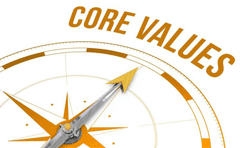 Core Values
Discipline - Responsibility - Engagement - Transparency - Studying and Development

98%
of students obtained visa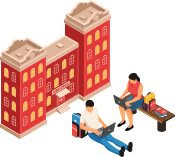 +1200
students came to Germany to have vocational training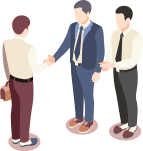 100%
of students had works officially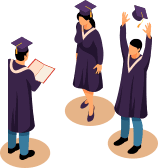 +4000
students were trained