AVT EDUCATION ORGANIZATION
With the desire to raise the level of knowledge, improve the quality of human resources and orient Vietnamese youth to have an open future. AVT Education has been established since 2012 with the mission of guiding millions of Vietnamese young people to have a learning journey, develop a career and stabilize a long life. AVT Education is specializing in foreign language training and providing vocational study abroad services in Germany, Korea and Japan. During that journey, AVT Education always strives to help Vietnamese young people successfully realize their dream of studying, working and developing in the top countries in the world. In particular, the number of students going to Germany to study annually at AVT Education always accounts for the largest market share in Vietnam (28%).
See More
WHY SHOULD YOU CHOOSE
AVT EDUCATION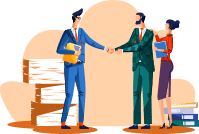 01
Reputation and responsibility
With over 1,000 students have come to Germany, 1,200 students have come to Korea, 600 students have come to Japan since 2012 until present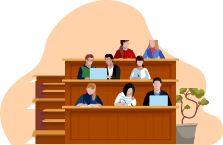 02
Facilities
With more than 30 classrooms with full equipment which are spacious, airy, adequate facilities, comfortable facilities for students. There is a dormitory for students far away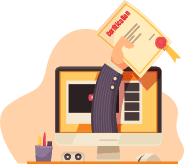 03
Top quality
Training program design is suitable for many subjects, taught by foreign teachers in collaboration with Vietnamese teaching assistants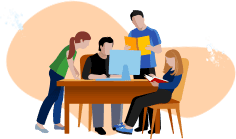 04
Experienced lecturers
Experienced, dedicated teachers Students receive basic language training integrated with the training program
AVT Education provides foreign language training and study abroad constancy services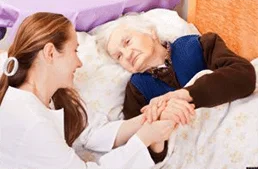 Vocational study abroad in Germany
Dual training program with many outstanding advantages: completely exempt from vocational training fees, get high allowances when studying, ...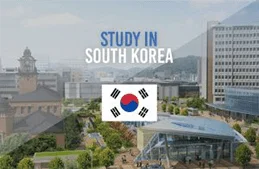 Study abroad in Korea
That studying abroad in a country with the world's leading education, top 4 economic centers in Asia region is the desire of a large number of young people in Vietnam.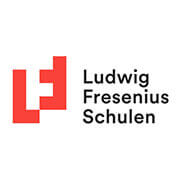 Ludwig Fresenius University – Germany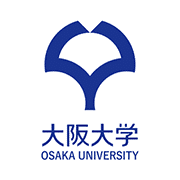 Osaka University Japan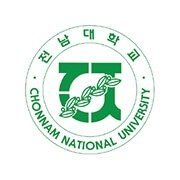 Chunnam Techno University, Korea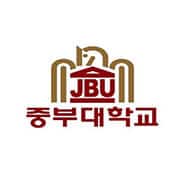 Joongbu University, Korea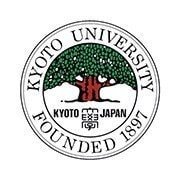 Kyoto University Japan
INTERVIEW

STUDENTS OBTAINING VISA

AVT EDUCATION has successfully advised thousands of visas for oversea students to go to study in the following countries: Germany, Japan, Korea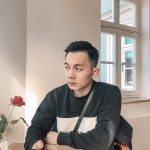 Student resumes "hard" to handle
The difficult cases of processing at AVT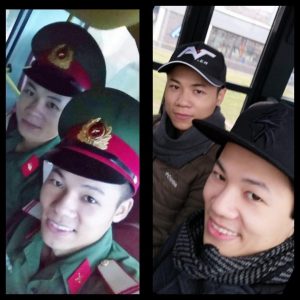 Huy Anh & Hoang Anh
Feeling of twin boys and their parents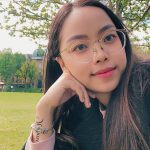 Du Thu Trang – K58
Pass B1 and visa within 10 months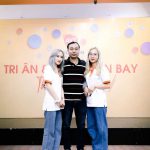 Dinh Quynh Mai & Dinh Le Nhi
Twin sisters and nearly 10 years journey to Germany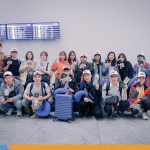 AVT Students and Parents
Feeling about AVT